Our Services
We Scoop your dogs poop so you don't have to! We don't make you sign any contracts. Our customers Love the Service and I am sure you will too!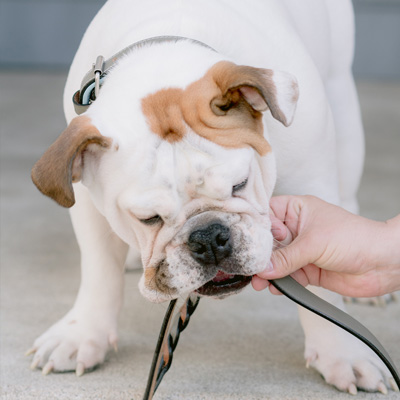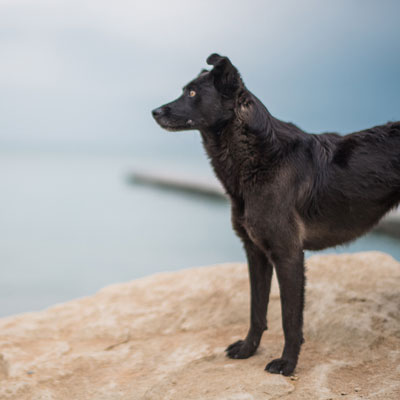 Single Time Visit/ Spring Cleaning 
Single time Visit or intial clean up. Price varies depending on how long it takes.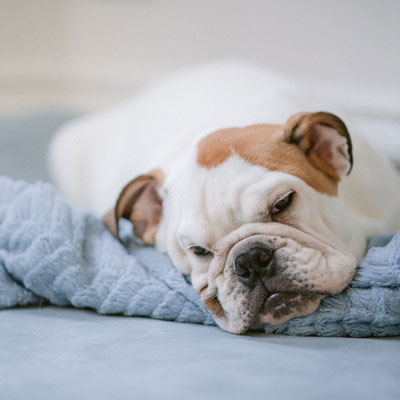 Hoa's/ Business/ Property management
Have a community or property where dog poop is a problem? Reach out to us to get a customized qoute!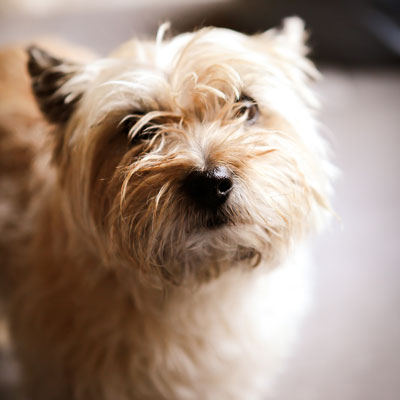 Frequently asked Questions 
Do I have to be home when you come?
Nope! We don't mind if your dog is out. We love hanging out with your fur babies! We will always make sure that any fences,Doors or Gates are secured when leaving. 
Do I have to sign any contracts?
We don't make you sign any contracts. We will be here to pick up your Dog Poop For as little or as long as you need us. 
What do you do with the dog poop?
We will securely tie the bag and put it in your garbage can. If your garbage can isn't accessable contact us and we will work something out. 
How do I set up service?
Schedule Service however is easiest for you, We are happy to answer anyquestions you may have and always have a fast response time. You can call or text us!
Call: 602-391-0160
Text: 602-391-0160
If you would like you can also
schedule online and we will reach out asap to comfirm your appointment!